Rekindling the journey: a fresh start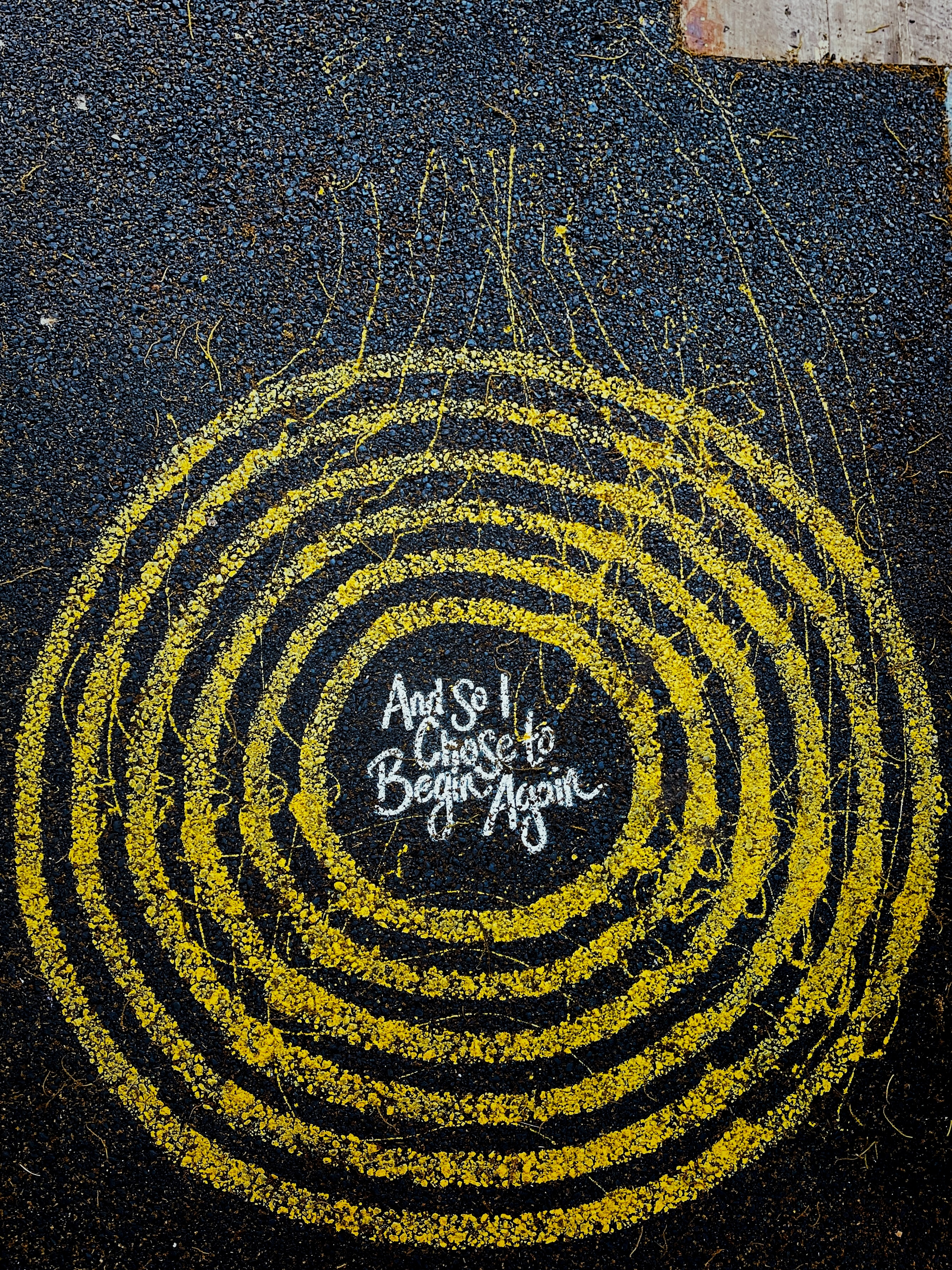 Hey there, everyone! 😊
It's been quite a while since I last penned down my learnings and thoughts on this platform. Looking back, it's hard to believe that a whole year and a half has gone by since I shared my words here. With so much enthusiasm, I laid out my 2022 Goals at the beginning of last year, envisioning a year of learning and sharing. Alas, life had its own plans.
The path I had envisioned stumbled into unexpected hurdles, and regaining my former level of productivity became a challenge. My focus narrowed down to my professional responsibilities, leaving my personal growth journey somewhat neglected. Those goals I set for myself in 2022? Well, they're still very much in play for this year. As the end of 2023 approaches, I'm pushing harder than ever to turn those aspirations into achievements. Among them, mastering the art of productionizing data science models stands as my main goal.
Join me as I plan to share every step of the way. Right now, I'm working to finish the Data Science in production course by Educative. Sometimes, investing in a course can serve as a catalyst for motivation, and I'm putting that theory to the test. Will it light the fire I desperately need? Only time will tell. I also started working on AWS cloud courses which I'm hoping to at least bag one certificate before the year ends (wish me luck!).
My goal is to write a weekly account of my learning journey - expect a post up every monday documenting what I have learned in the past week and what I'm looking forward to learning that week. But wait, there's more! An exciting event is just around the corner — the Deep Learning Indaba. I look forward to taking in all the knowledge this conference will offer. You can bet I'll be here, sharing all the priceless insights with you.
Here's to new beginnings and second..or third 😂 chances. Thank you for sticking around and being a part of this adventure with me. Until next time!
Catch you on the flip side!